Welcome to Patrick Chupin's website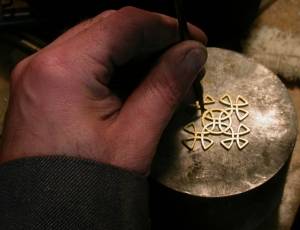 W elcome to this site! I invite you to browse these pages to see my work. I also invite you to contact me to buy my works or order me the realization of a work.
A très bientôt !
Patrick CHUPIN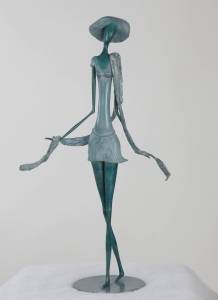 Through his sculptures, Patrick Chupin invites you to discover a world of poetry. This sensitivity you fashion in the nobility of the material, in purity, in fine, in the flow curves that animates your sculptures, expresses deep intelligence and extreme reality of feelings.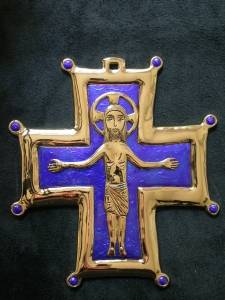 Specializing in sacred art for years, Goldsmith sacred art, Patrick Chupin creates unique works whatsoever chalices, cups and cruets for Mont St. Michel, the chalices of the Conference of Bishop of France or reliefs bronze for the monastery of Thiensen Japan.